Role: UX/Visual Designer. Collaborated with the CEO, the Product Owner, two Developers and a Marketing Manager.
GoCustomized.com allows users to personalize their own phone cases (or gadgets & T-shirts) with their own photos, designs, text, stickers etc. With a complete rebranding and armed with a new and shiny design tool, the website needed an update as well to better serve visitors and to tempt users to make their own case designs.
Steps
1 - Gathered business requirements
With a new and powerful design tool in the works, I was tasked with redesigning the website to make it appealing, friendly and encourage users to find their phone model and make a case. The website design had to be straightforward, push the phone models first and appeal to a young and hip target market without being too in-your-face and repel older and more conservative users.
2 - Researched the users
GoCustomized clients were typically women between 15-45 years old who mostly used the tool to create cases with photos of their friends, family and pets. The stakeholders wanted to also target men and a younger group, so we set our target group as 18-45 year old men and women, young professionals who look for great personal gifts or to express themselves with a personalized item. The website had to appeal to a younger audience, had to be friendly, modern and make it very easy for users to find their phone models.
3 - Ideation - created the wireframes and design
In collaboration with the marketing manager, I worked on the customer journey map, the user flow and the sitemap. I built wireframes and then worked on various design iterations of the website until we had our final design.
4 - Tested the design with first time users
I gathered 7 users from the target group to test out the website remotely. I prepared a clickable prototype and tasks for them to complete while on the website. They all first looked for the phone model and then for the different case types (confirming that we needed to focus the website on the models and not on the type of phone case, as cool as wooden or "3D" cases are) and all reached the design tool with ease. There were minor issues with the journey and some UI problems that I caught and fixed, and we had our final design, complete with custom icons and illustrations.

5 - Prepared the design for development
I prepared all the assets, guides and interactions for development. The Development team working on the website was external and we collaborated closely on Slack.
GoCustomized Marketing Materials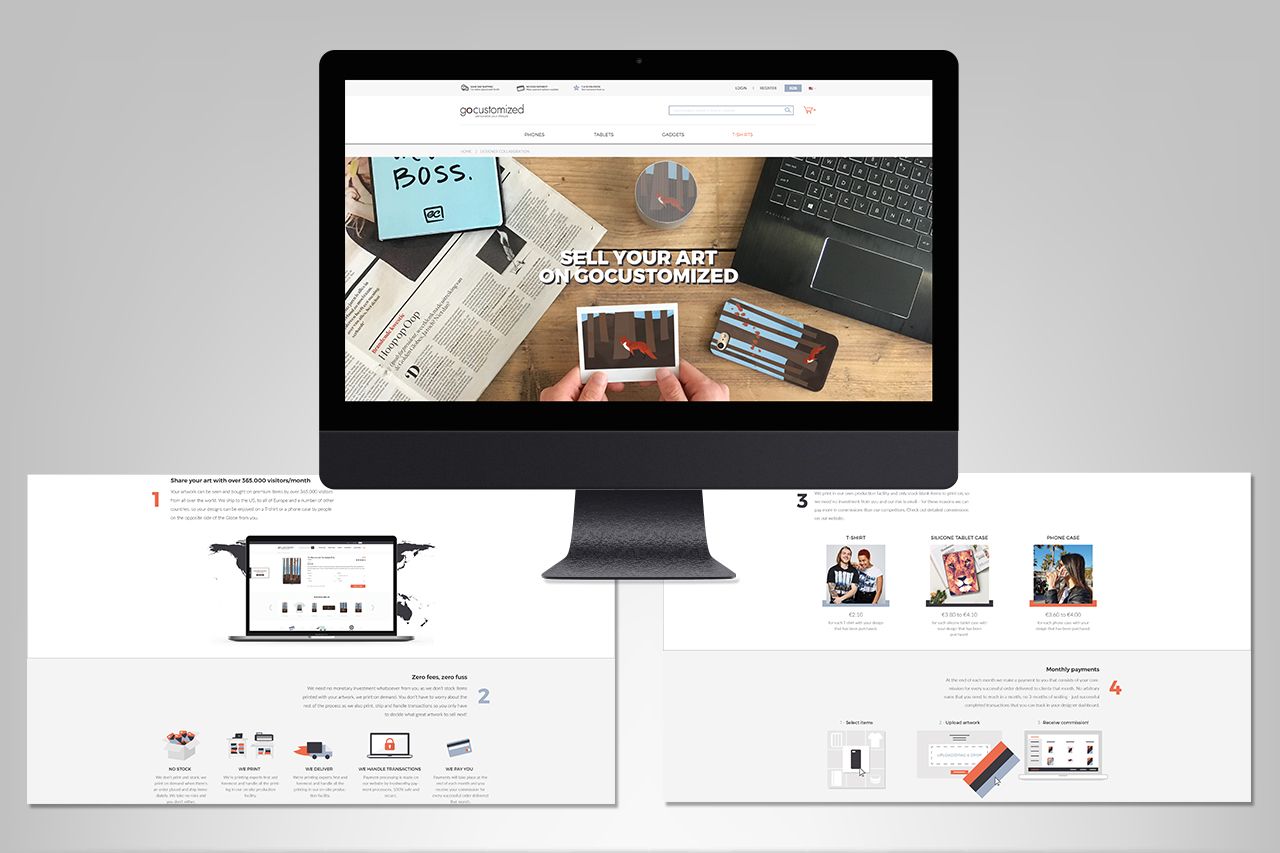 //Marketing materials for an ecommerce brand
Role: Visual Designer. Collaborated with the CEO, the Brand Manager and the Marketing Managers.
While working with GoCustomized I was also responsible for designing marketing materials and other graphic design work. I also completely redesigned the brand and built all the UI and illustrations.
Email designs


Social media content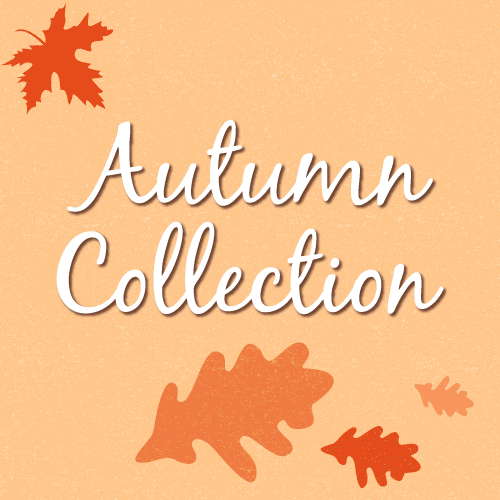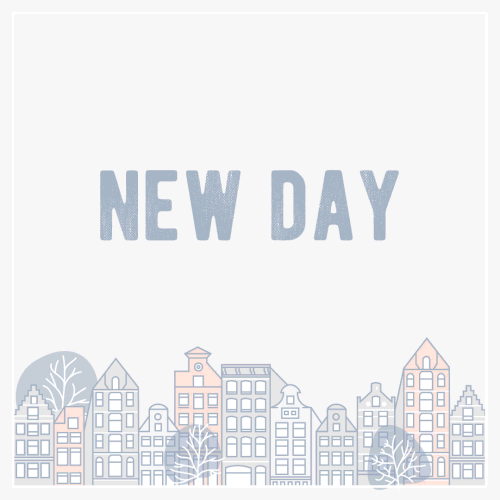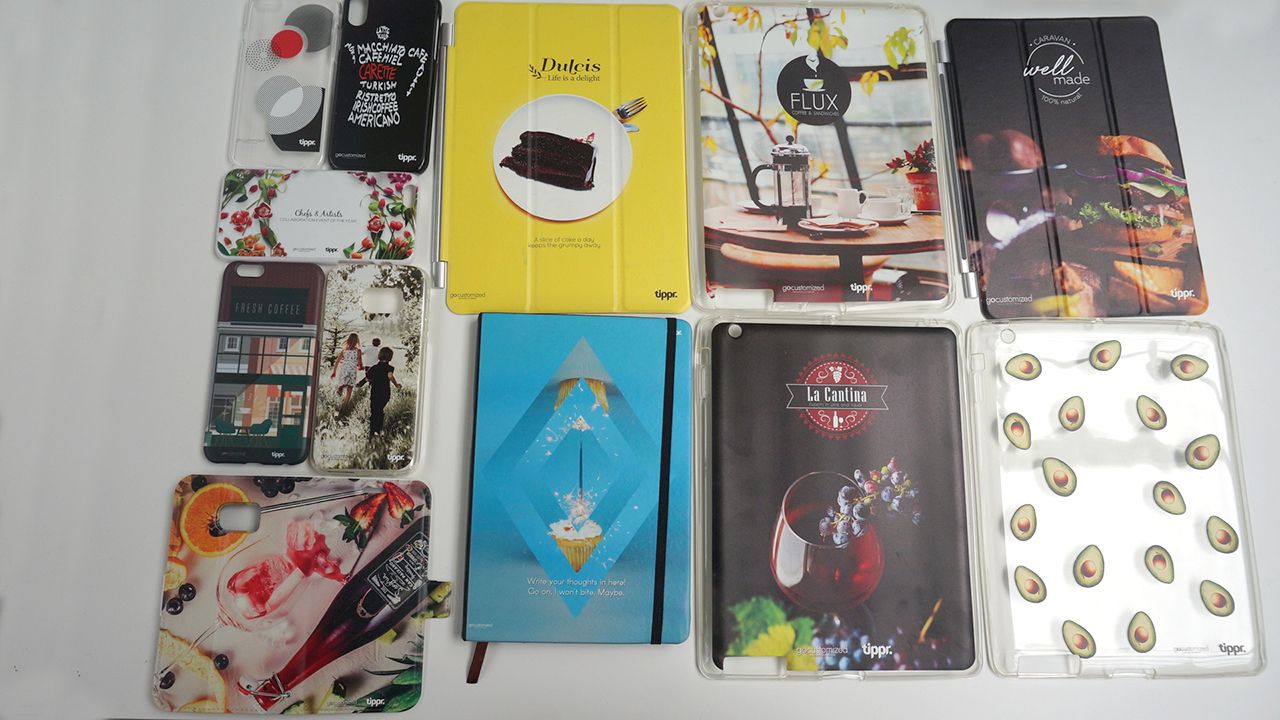 Brochures